Celebrity Gist
The Most Expensive Houses in Nigeria: See where Dangote's house falls
The Most Expensive Houses in Nigeria: See where Dangote's house falls
That's how important food is. Let us not forget that water is also a class of food: food isn't just about the carbohydrates, proteins etc.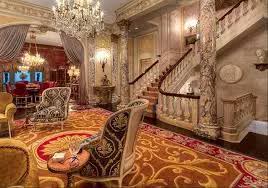 Alongside this, the importance of clothing cannot be overemphasized. Humans wear clothes to suit the temperature of the external environment. Even animals have a "natural" cloth in the form of fur. Clothes make up adapt to temperatures. That's why people living in the polar regions and other regions with relatively low temperatures, wear thick clothing; others from tropic centres wear lose clothing.
As for that of shelter, we all know that if there is no means of protection, then we are endangered. For instance, snakes that don't have a shelter in the bush, are seen roaming around in the streets, and are finally killed when spotted. The same is true for humans.
Still on this, some people have decided to exceed ordinary standard in providing themselves a shelter. They did not just build a house, but they conscientiously designed it. There is a good number of people in the world today, and in Nigeria specifically. These people are seen to be rich men.
Nigeria is seen as the oil-rich giant of Africa. In addition to this, she is blessed with some of the most richest people in Africa. The real successful people are the men and women who have worked pretty hard to attain a height that surpasses ordinary standards.
One would think that since statistics shows that there is a lot of corruption and illegal activities in Nigeria, these people made it through illegal means – no. These are international icons. Some of them have their profiles on Forbes and Wikipedia.
As a gratification for their achievements, some of them have gigantic and excellent mansions that are considered as the most expensive houses in Nigeria. Below are some of the houses:
1. Folorunsho Alakija's house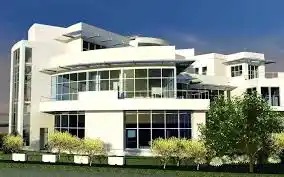 This is definitely the number one. It is located in Ikoyi, Lagos state, in the south-western region. Shockingly, the house is the most expensive in the whole of Africa, and some sources say it is the fourth most expensive in the world at large.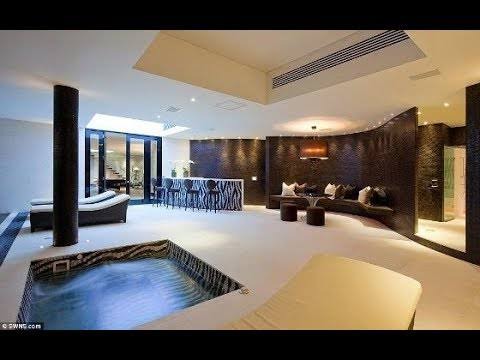 Mrs Folorunsho Alakija is a Nigerian oil tycoon and the richest woman in Africa. Her house project was taken up by the German construction company, Julius Berger. The net worth of the house is 700 Million dollars.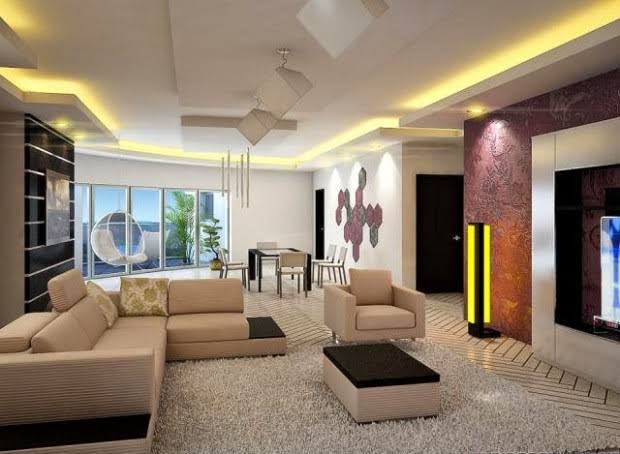 The architecture of the house is mind-blowing. It is known that the building does not have windows – instead being fitted with light wells. Also, the house is bullet proof.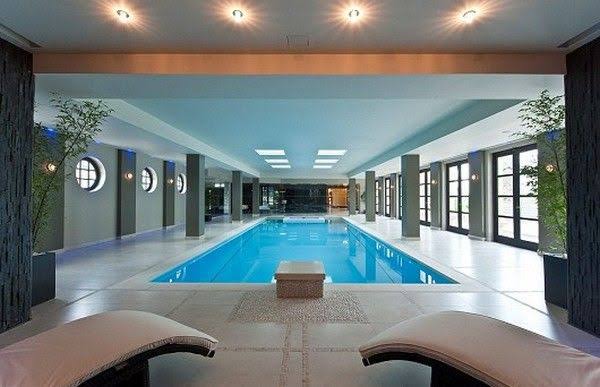 In January, 2020, Mrs Folorunsho's net worth was 1 Billion Dollars. The price of the paint used to design the house could make a fortune for a lifetime.
In the pictures provided, you can see how gorgeous this house is. I think this is a good place to tour.
2. Mike Adenuga's house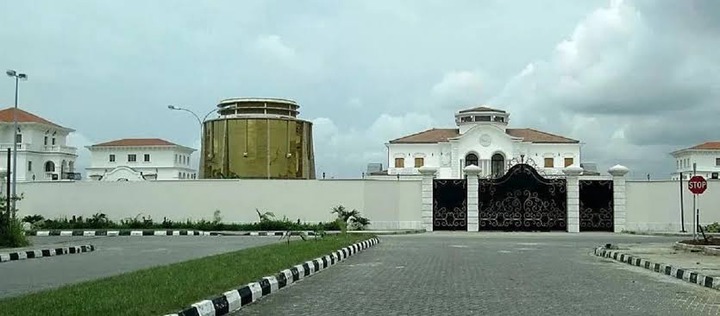 Mike Adenuga is a renowned businessman in Africa. He is the owner of the giant Good Telecommunications and Conoil. It is reported that the successful businessman has two private jets. The man has made it into Forbes' list.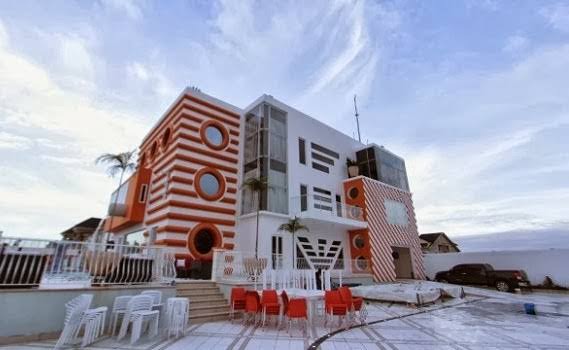 According to some sources, his property is worth 8 Billion naira. It is located in Banana island in Lagos.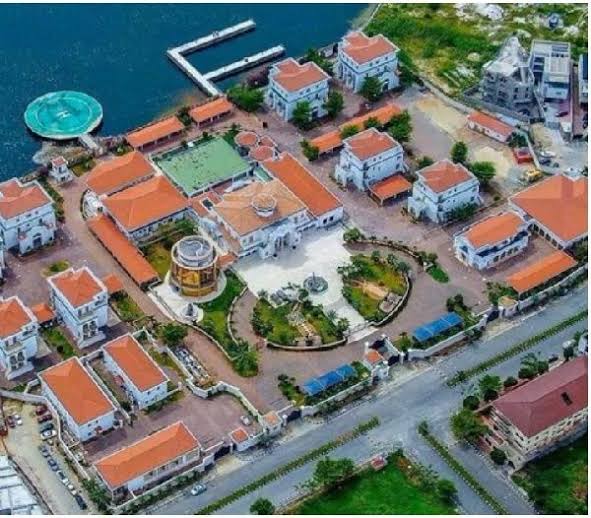 The house occupies three hectares of land. It was not only built for family and private purposes but for business associates too. The mansion is spacious and heavily-guarded. There is a swimming pool, church, mosque, meeting hall with about 200 seats, and other faculties attached to the estate.
3. Aliko Dangote's House
Third on the list is the very popular business giant. You have most likely used one of his products. He is the richest man in Nigeria.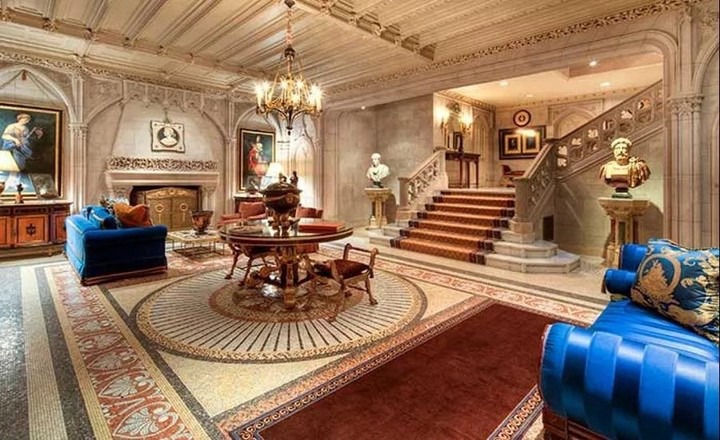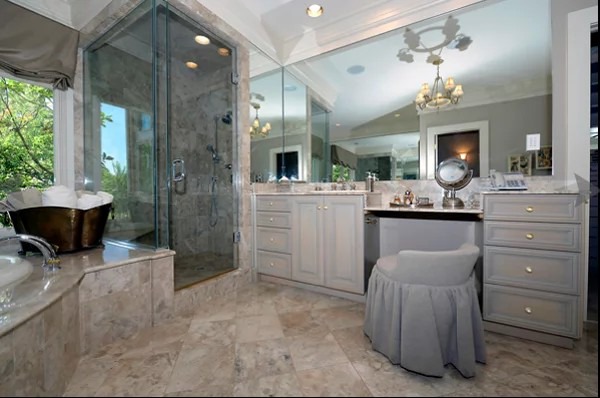 His house has estimated worth of 5 Billion naira. Well, 5 Billion is not too much for a wealthy man like him to spend on a house. He has been living in this house for about 12 years. The house is located in the Federal Capital Territory.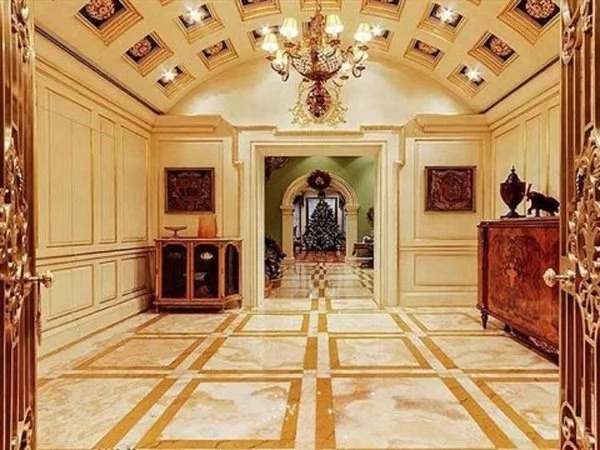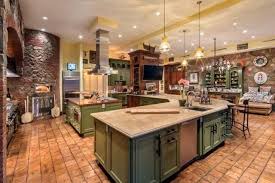 The house is well furnished with first order designed. There is an home office too. It has hosted men like Bill Gates, former president Goodluck Jonathan.
4. Senator Dino Melaye's house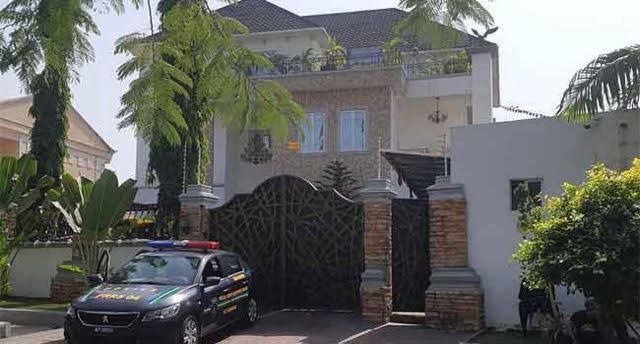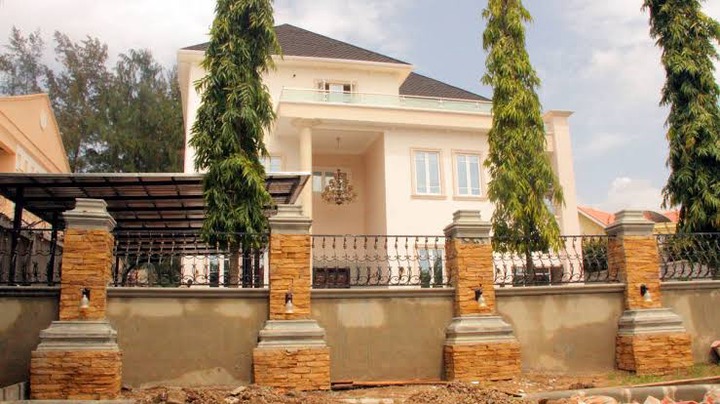 Dino Melaye was once a law maker. Many know the man for his habit of flaunting his luxury.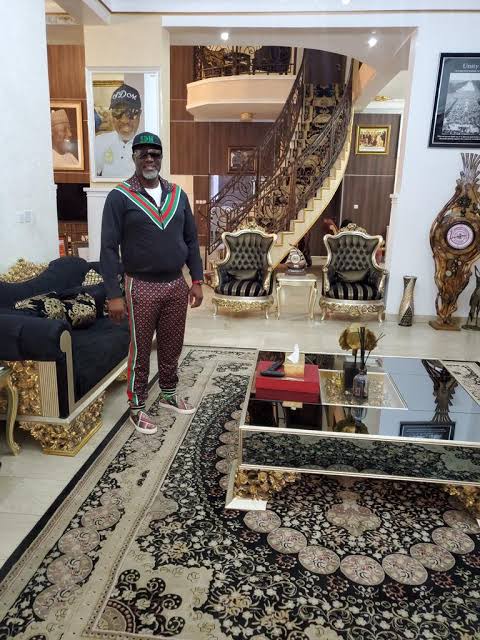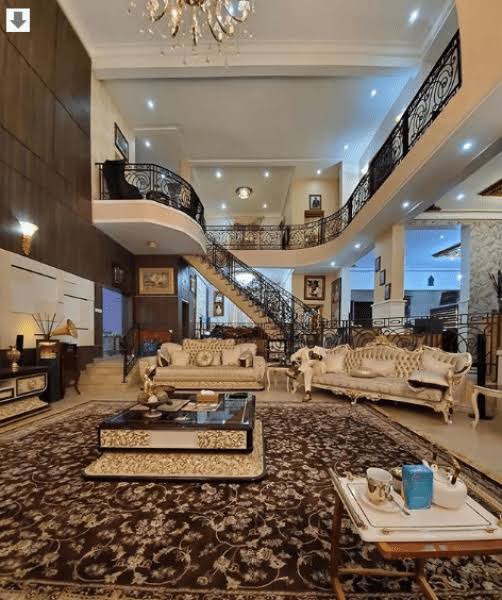 According to some sources, shortly after his appointment as a law maker, he acqured a house with a worth of 1.5 Billion naira. There are other houses this senator owns.
5. P-Square's mansion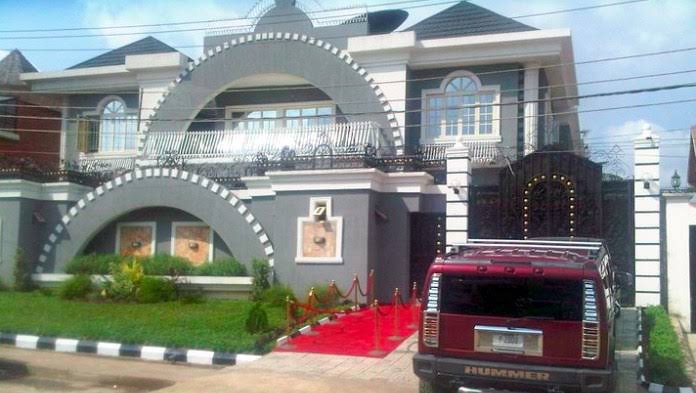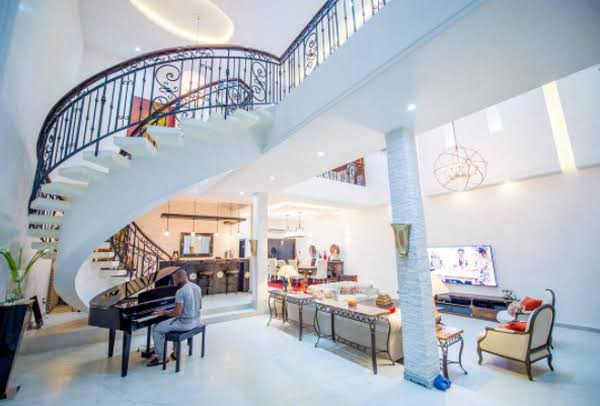 The last on the that of the twin brothers, Peter and Paul. They are hip-hop musicians. Sure, music pays those that are diligent. They have been in the music industry for a long time.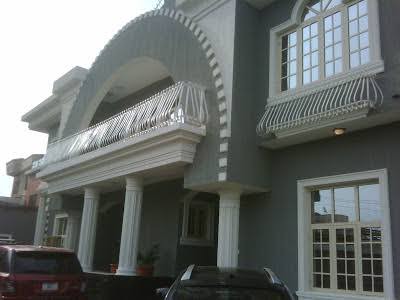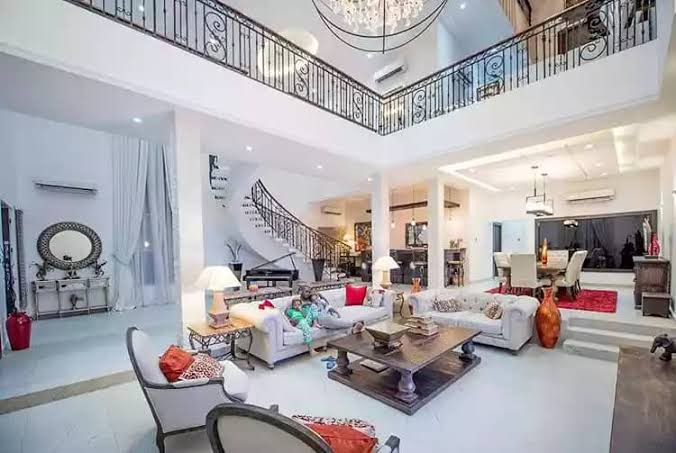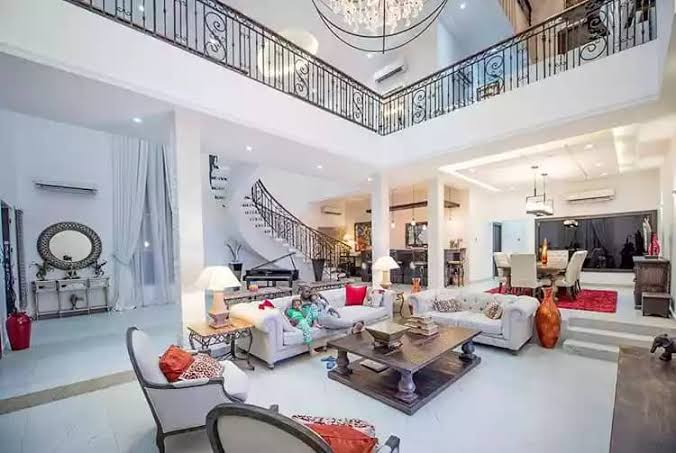 Their mansion is worth 1.5 Billion naira and is in Banana island in Lagos. It is believed that they are the only entertainers that have a house in Banana island.