Celebrity Gist
Check Out 7 Musicians Who Abandoned Nigeria to Live Abroad (Photos)
Check Out 7 Musicians Who Abandoned Nigeria to Live Abroad (Photos)
For these Nigerian musicians, they got tired of Nigeria's drama and the mess that came with the country and decided to opt for a country that was more calm, less stressful, and had better working amenities. Here are 7 musicians who abandoned Nigeria to go and live abroad.
1. Eldee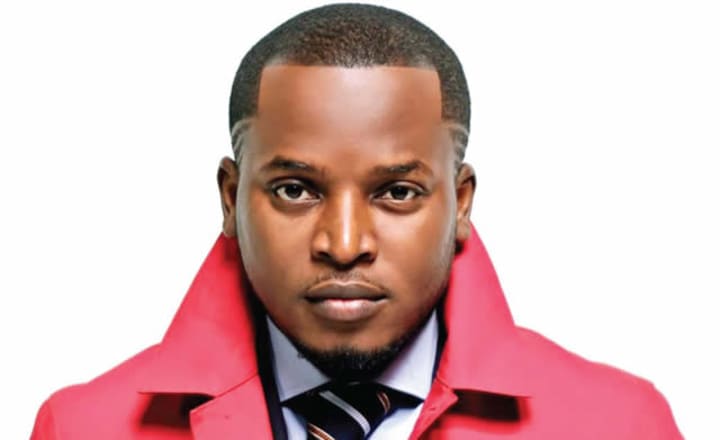 Nigerian singer Eldee responsible for such hits as Bosi Gbangba, Big Boy, Today Today, I Go Yarn, and more is one artiste that relocated away from Nigeria a long time ago.
Earlier this year when fellow singer Simi tweeted saying, "I used to be so hopeful for Nigeria, but now, just driving on the streets gives me anxiety. Seeing police officers with guns gives me anxiety. Someone suddenly walking up to me gives me anxiety. Hate it here.", Eldee responded to the tweet saying:
This is a major part of why I left. I was hopeful too, I love her still but I love my physical, social and mental health more. Tough decision but the best so far.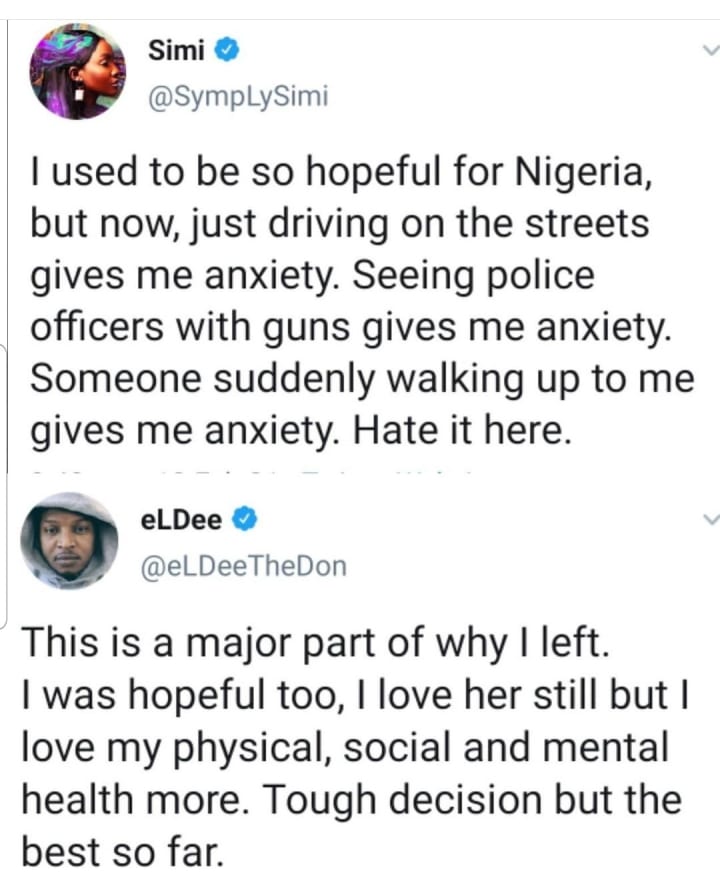 Eldee now lives in America.
2. Yung6ix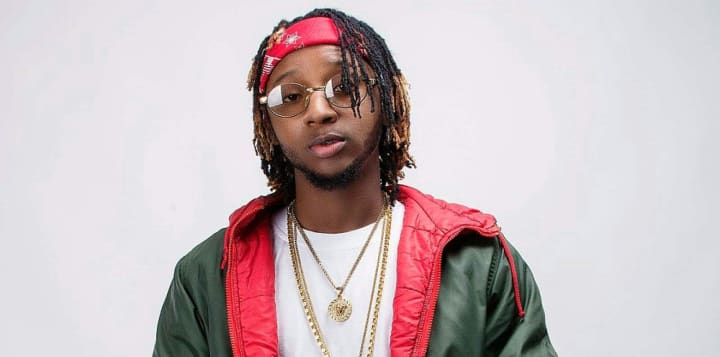 Another musician who has relocated out of Nigeria is the musician, Yung6ix. Yung6ix now lives in America and recounted a story to his followers about the time when he got robbed while trying to move into his apartment overseas. He said:
My car got robbed. Had my whole life in that car. My laptop with my new album and mixtape. about $5,000 – $7,000 cash, Black Magic 6k camera, 4 iPhones my ps5 and studio recording equipment while I was moving into my new apartment.
Not him leaving Nigeria only to jam kasala in the overseas. Sorry Yung6ix, hopefully you've been able to recover.
3. Mike Okri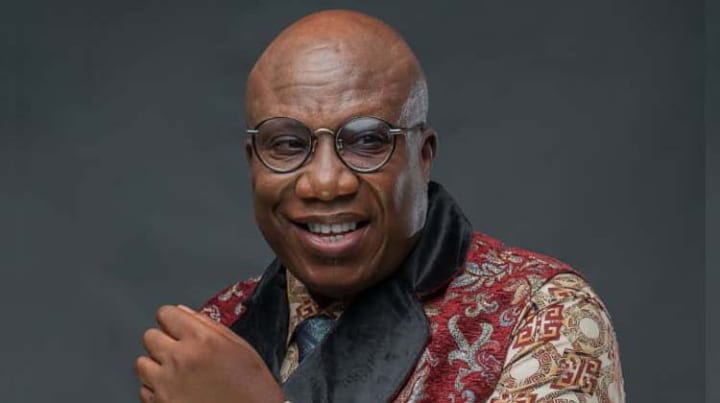 Veteran Nigerian musician, Mike Okri, dominated the music scene between the 80s and 1990s with hits such as Rhumba Dance, Time Na Money, Okpeke, Oghenekevwe, and more. However, after a long reign Mike left the country over 26 years ago. In an interview with Premium Times, Mike spoke about his decision to leave the country saying:
I may not be able to give you a direct answer but I can only say that I just left because I was tired of how we do things. And frankly, I figured there was greener pasture out there. Another thing was that I was very concerned about losing ground in my kind of music. The idea that I had an idea (about the direction my music should go)and it was not possible for me to showcase it further than I had done was the reason I had to leave.
4. Samklef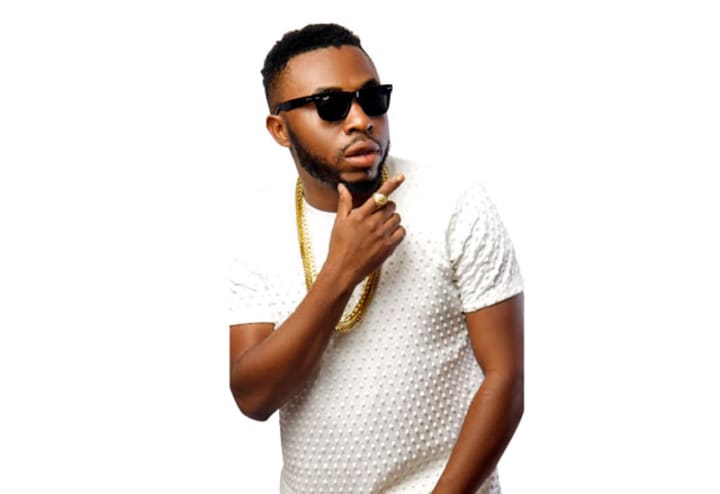 Nigerian singer Samklef is another popular musician and producer who has opted to live outside of Nigeria. Samklef now resides in the United States but still makes Afrobeats music from over there. h
5. Tunde Ednut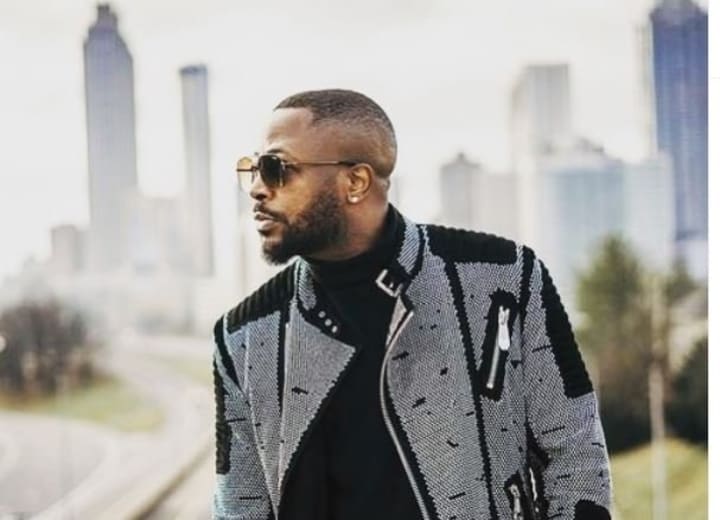 Nigerian singer turned famous blogger, Tunde Ednut, is another man who now resides in the United States of America. After lackluster success with his music career, Tunde turned his attention to blogging and has risen to become one of the biggest Nigerian bloggers – all from outside the country.
6. Tekno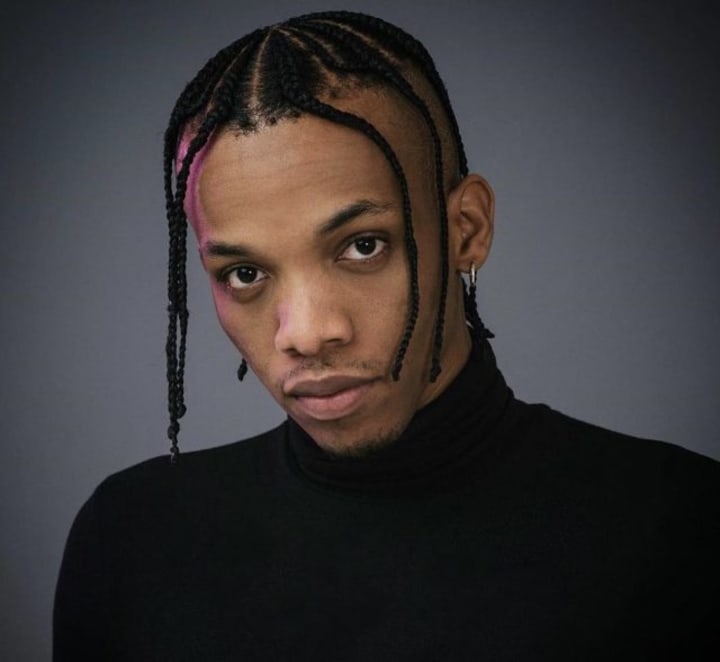 Nigerian singer Tekno also relocated from Nigeria quite some time ago. Speaking comically in an Instagram video about his decision, Tekno said:
Y'all already know I moved out of Nigeria since they called It UAR. I'm not from UAR or a supporter of that. I'm a Nigerian and I will only come back when the country becomes Nigeria again but for now I'm based in the United States
7. Niyola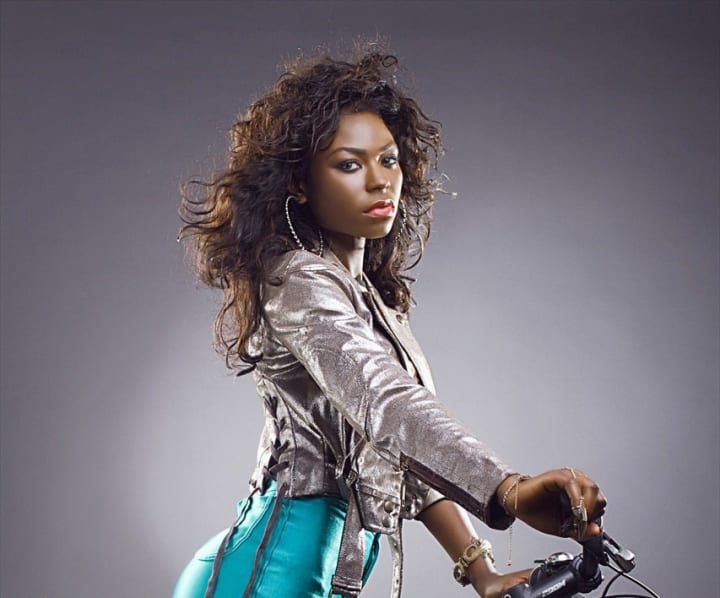 Nigerian singer Niyola is the final musician on our list. The Toh Bad crooner revealed in an interview with Chude that she left Nigeria quite some time ago. Speaking about her decision to leave Nigeria for Los Angeles in America, Niyola said:
I moved to L.A. primarily because I was sick, I'm not gonna lie, I was sick of being here. I felt like there was a ceiling over my head. I can't get past this space. Like how do you grow in a place where you haven't even discovered a quarter of yourself but it's too much. How do I find the best version of myself if I cannot even be the best of me yet? I felt that I needed to get out and be in an open space and fly free. And that's why I left.